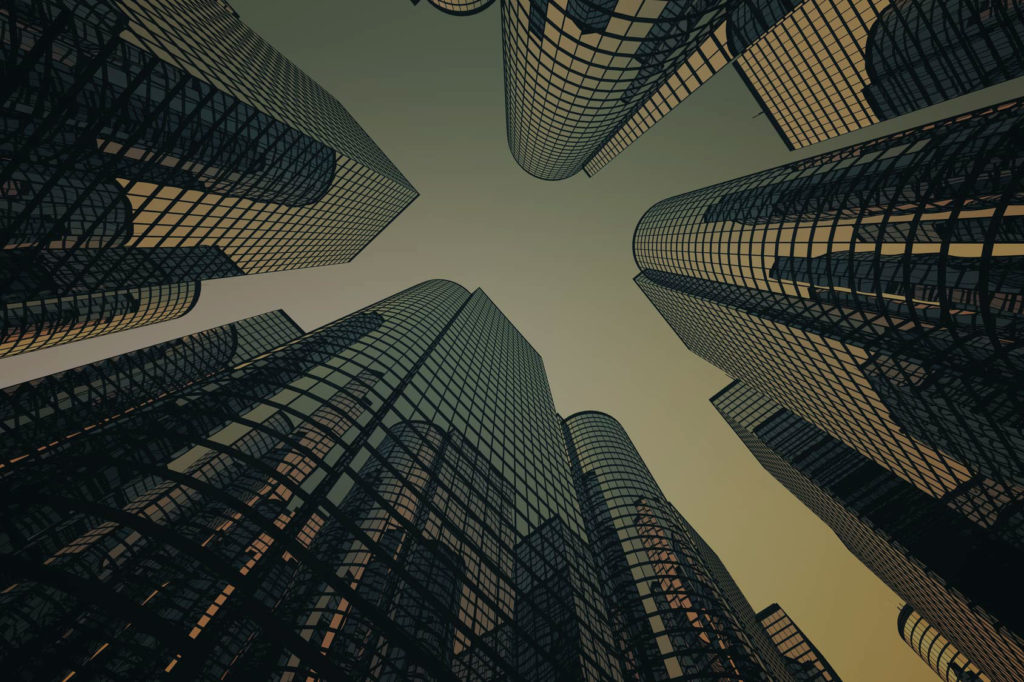 Hey, college students and recent grads! It's time to hone in on one of your most powerful career-building tools: networking.
Unfortunately, you won't hear much about the importance of networking in your college classes — and it's not because you're daydreaming during the professor's lecture. It's just that professional networking doesn't really fit into a sports marketing syllabus or world-literature discussion.
So, let's get started right here, right now with the definition of networking.
You're familiar with social networks, right? You gain followers on Instagram and add friends on Snapchat. Networking, in the professional sense, is similar in that you're establishing connections with people typically in your field of interest. These connections could be working professionals, experts, thought leaders, or even professors or family friends.
The purpose of networking is to form relationships with those who'll help get you to where you want to go, and the earlier you start building up your network, the better. That's why it's important to start networking in college — before you're even ready to enter the workforce, but it's never too late to start to build connections.
Listen to the right and wrong way to network – "The Problem With – Can I Pick your Brain?"

Read this short article about the experience of someone who was asked for an informational interview and pledge to yourself to NEVER be this type of interviewer! Always be gracious and respectful of people's time. Come prepared to the meeting with knowledge about the organization, interest in learning about the person's career, and questions.
Watch this short video on networking.
Excellent article in this week's NY Times on the importance of networking 
Please review the LinkedIn Alumni tool for your college 
Watch this video: Networking, A Love Story
Consider "the 3 F's ​– Ask family, faculty and friends for the names of people you might approach across these categories:
Previous employment or internships ​– Even those working in unrelated fields may know someone
Online ​– LinkedIn, LinkedIn Alumni Tool, Facebook, Twitter, alumni career services at your university
High School and University​– Look into alumni databases, Facebook pages, and talk to coaches, teachers and counselors ask them what resources they have for networking with professionals in your field.